- The number of open workshop seats will be limited due to current government restrictions -

If you would prefer to get the information 1:1 click here for an appointment
Attention Balance Sufferers! Free Balance Workshop
"Learn to Manage Balance and Dizziness Without Medications"
Wednesday, Jun 24th
6:00 PM
4341 Spyres Way Modesto, CA 95356
Enter Your Info Below To Register For The Workshop
THIS FREE WORKSHOP  IS FOR YOU IF:
1

You've missed work due to balance or dizziness

2

You've missed out on family vacation or activities you love because you have a fear of falling

3

You've found yourself worrying more about your balance and dizziness rather than living your life.

4

You've TRIED EVERYTHING and just want to get back to normal.
What Do Others Have To Say About The Balance Workshop?
"Prior to attending physical therapy my balance was uncertain. With physical therapy exercises and strengthening I walk straighter and with less fatigue. My lifting strength in my legs and arms has increased 100%. My endurance has doubled. The exercise equipment is varied, giving me exercise routines that keep me interested and not bored. The company keeps up to date with new techniques and modalities, such as laser treatments. I cannot praise the staff highly enough. All the staff members have all-around training in front office and workout areas. All are friendly, courteous, knowledgeable, and supportive of their clients. My heart-felt thanks to all of you! I will be back! I even learned to count to 100 in Spanish with the help of Alex. Thank you all!"
Frida W.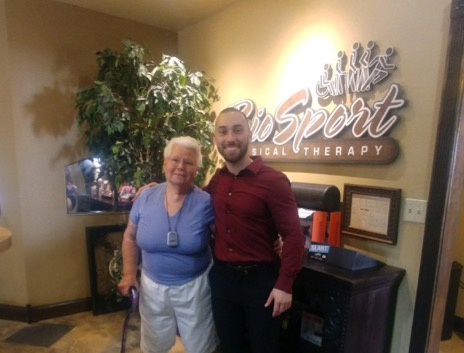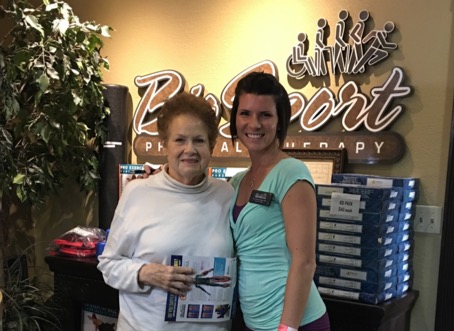 The personal attention and care here is fantastic! Koree always asks great questions and really listens to what you tell her, all so that she can develop a therapy adjusted just perfectly for you. The physical therapist technicians are advanced. Thanks to everyone here, my balance has improved so much, I haven't fallen even once since I started therapy here. Thank you Koree and the rest of the BioSport staff!
Mary W.
I had trouble driving and just doing daily functions. After coming to BioSport and seeing Dr. Alex I am doing so good that I can drive and get back to work. I am really pleased with BioSport. Thank you!
Tony B.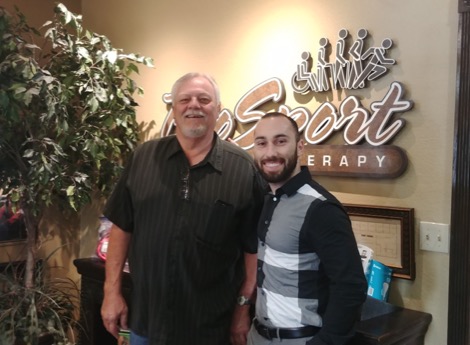 We have limited spots available and space will fill up fast, so register now to avoid missing out.
Enter Your Info Below To Register For The Workshop